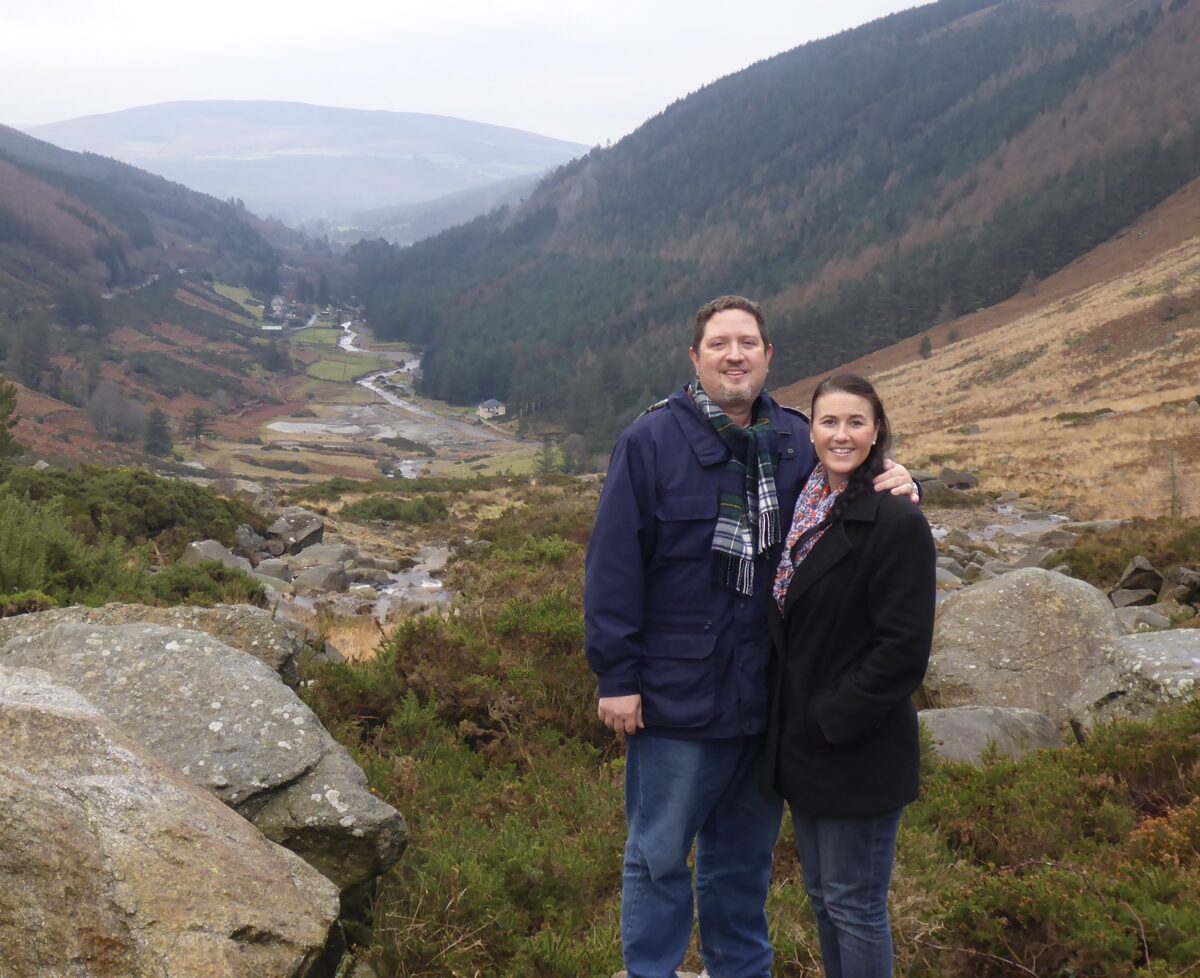 Dr. Brett Dutton, Senior Pastor
Dr. Brett Dutton has been the Senior Pastor of Magnolia Creek Baptist Church since 2000. He moved to League City to lead MCBC after serving as the Student Minister at several churches in Texas, including Cook Springs Baptist Church in Huntsville, First Baptist Church in Decatur, and First Baptist Church in Orange. He received his Bachelor of Science degree in Photography from Sam Houston State University in Huntsville, Texas, and his Master of Arts in Theology and Doctor of Philosophy degrees from Southwestern Baptist Theological Seminary in Fort Worth, Texas.
He has also been an Adjunct Professor for the Department of Theology in the School of Christian Thought at Houston Christian University since 2004. Although his fields of specialty are Hebrew and Old Testament Studies, he has taught a little bit of everything at HBU, from Biblical Studies to Theology to Apologetics.
He has been married to his wife, Heather, since 1998 and enjoys spending time travelling with her when he is not fulfilling pastoral responsibilities or teaching for HBU. He has made numerous trips to Israel, West Africa, and Europe, most of which were connected to specific mission projects. In addition to writing various curricula and teaching materials, he was also one of the Biblical Scholars on the team of Contributors to The Voice Bible published by Thomas Nelson Publishers.
You can email Pastor Brett at [email protected].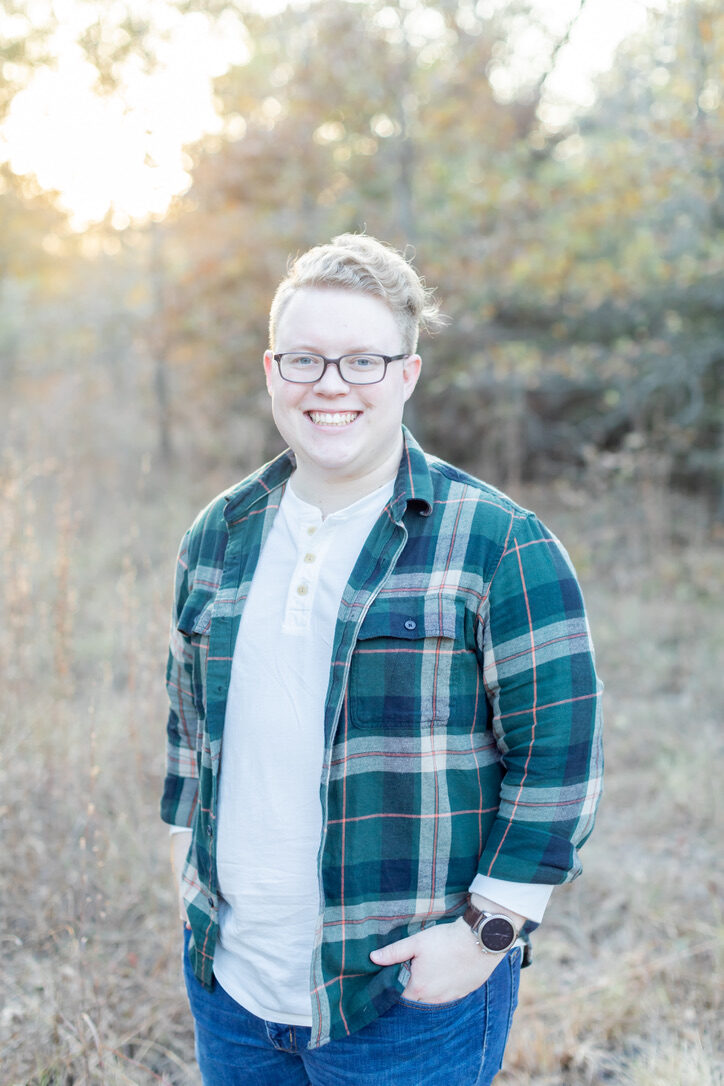 Ryan Bardwell, Minister of Worship and Connections
Ryan is married to Laura, and they have one lovely daughter, Melody. Ryan and Laura grew up in the Golden Triangle, in Nederland and Groves, respectively. They both graduated from Texas A&M University in College Station, and then moved back to Southeast Texas to join the staff at MCBC in League City.
Ryan joined the staff as our Minister of Worship and Connections in 2021. Here at MCBC, we truly believe that everyone is uniquely gifted to serve in the local church, and Ryan has the joy and privilege of being responsible for turning that ideal into reality! Whether you love being on the platform on Sunday mornings, teaching small groups, making our guests feel especially welcomed and already loved, or caring for our littlest members in our nursery, we want you to experience the joy that comes from using your gifts and passions to bless both the local church and your community.
You can reach Ryan at [email protected], and we can't wait to hear from you!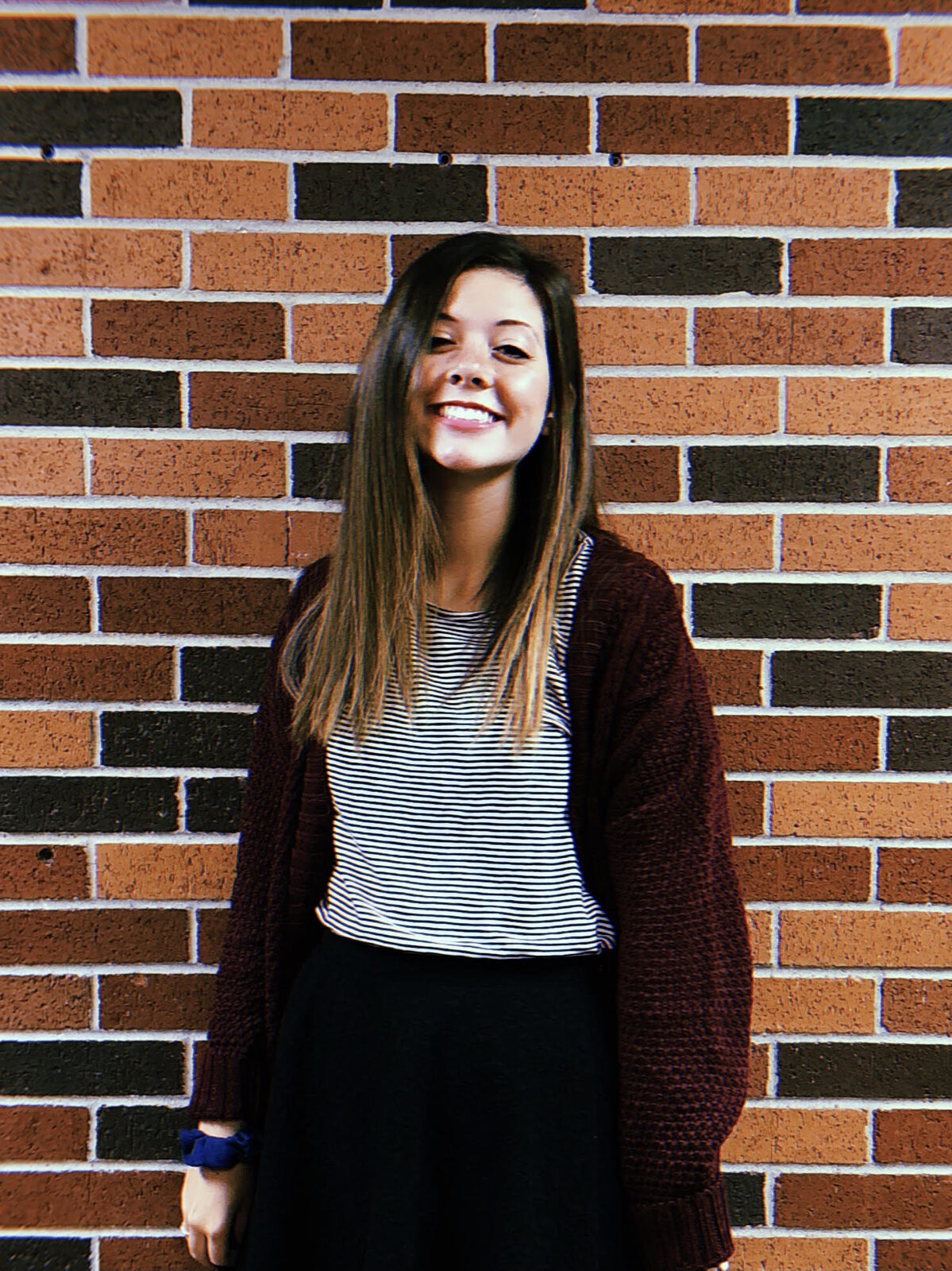 Gabriele Bellair, Student Minister
Gabriele Bellair, a.k.a. "Gabs," grew up in Oklahoma and became a follower of Jesus on July 31, 2011. At the age of 14, she was called into ministry. In 2020, she received a BA in Christian Ministry from Oklahoma Baptist University and began serving at MCBC in May of 2021. Gabriele enjoys meeting new people and will talk for hours about overseas missions, Harry Potter, and her cat, Cooper.
Gabriele became a believer while a student and, as a result, is passionate about students coming to know Jesus Christ as Lord and Savior, and having a growing relationship with Him. Whether that is leading student Bible studies, holding student events, activities, or service projects, or just having coffee and talking with students about their lives and guiding them in their walk with Jesus, Gabriele is dedicated to pouring into the students at MCBC!
Her desire is to see a culture of discipleship at MCBC and would love to get you plugged in and discipling students. If this sounds like something you would like to be a part of, please email her at [email protected]!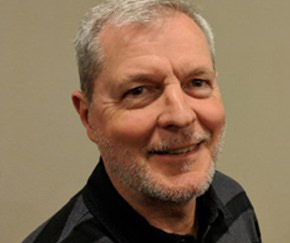 Elder
Ed Hite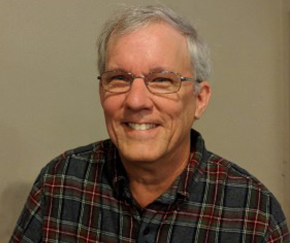 Elder
Steve Shivers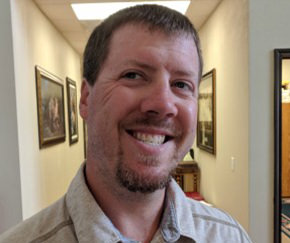 Deacon
Tony Beck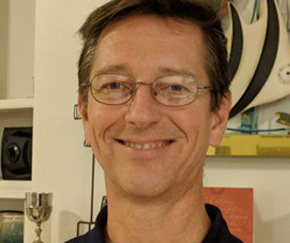 Deacon
Konrads Circenis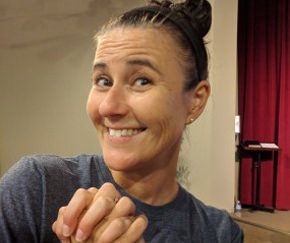 Deacon
Heather Dutton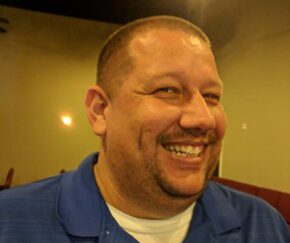 Deacon
Robert Lovie